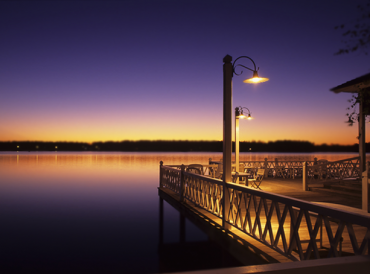 Read More +
A Certified Retirement Home Community
One of Hattiesburg's top attractions as a community for adults 55+ is that it is designated as a "Certified Retirement Community".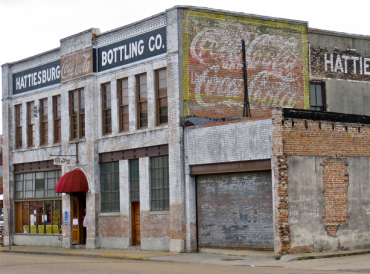 Read More +
Best Place to Start a Small Business
Hattiesburg prides itself on a long-standing tradition of entrepreneurship -- a legacy it's working to carry forward by supporting companies in expanding industries and encouraging young, educated workers to stay in the city.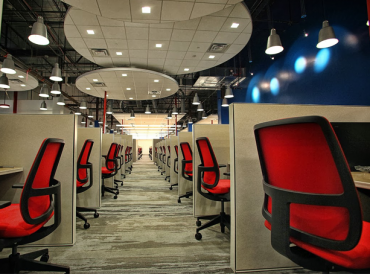 Read More +
Best Place for Job Growth
The methodology for the 2010 rankings largely corresponds to that used last year, which emphasizes the robustness of a region's growth both recently and over time. It allows the rankings to include all of the metropolitan statistical areas (MSAs) for which the Bureau of Labor Statistics reports monthly employment data.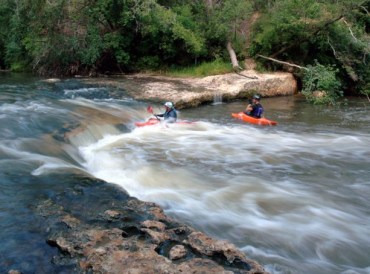 Read More +
An Adventure Community
Plan a long weekend getaway with our Hattiesburg adventure guide, featuring great outdoor escapes, where to stay, and where to eat.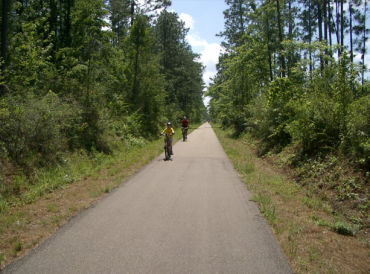 Read More +
A Bicycle Friendly Community
The League's Bicycle Friendly America program provides a roadmap, hands-on assistance and recognition for states, communities, universities and businesses.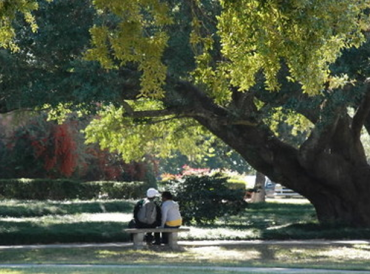 Read More +
A College Town
The University of Southern Mississippi partnered with the local Area Development Partnership to create the Business Launchpoint incubator to foster small-business development.
Hattiesburg is a growing, thriving city brimming with southern hospitality and tucked neatly into the heart of the Mississippi Pine Belt, and the home of two major universities, William Carey University and the University of Southern Mississippi, as well as Camp Shelby, a U.S. Army Reserve training base.
Heralded as one of the top 10 places to launch a small business by CNN-Forbes in 2009, and the 14th best city for job growth in the United States in 2010, it makes sense that this bedroom community has become the fourth largest city in Mississippi with a population over 50,000.
A hub for many neighboring cities and communities, Hattiesburg has found a place on the legendary Blues Trail, had a roll in the Freedom Summer and the Civil Rights Movement, and cemented its place in place in Collegiate Athletic history with NFL and NBA stars claiming local colleges as their own.
---